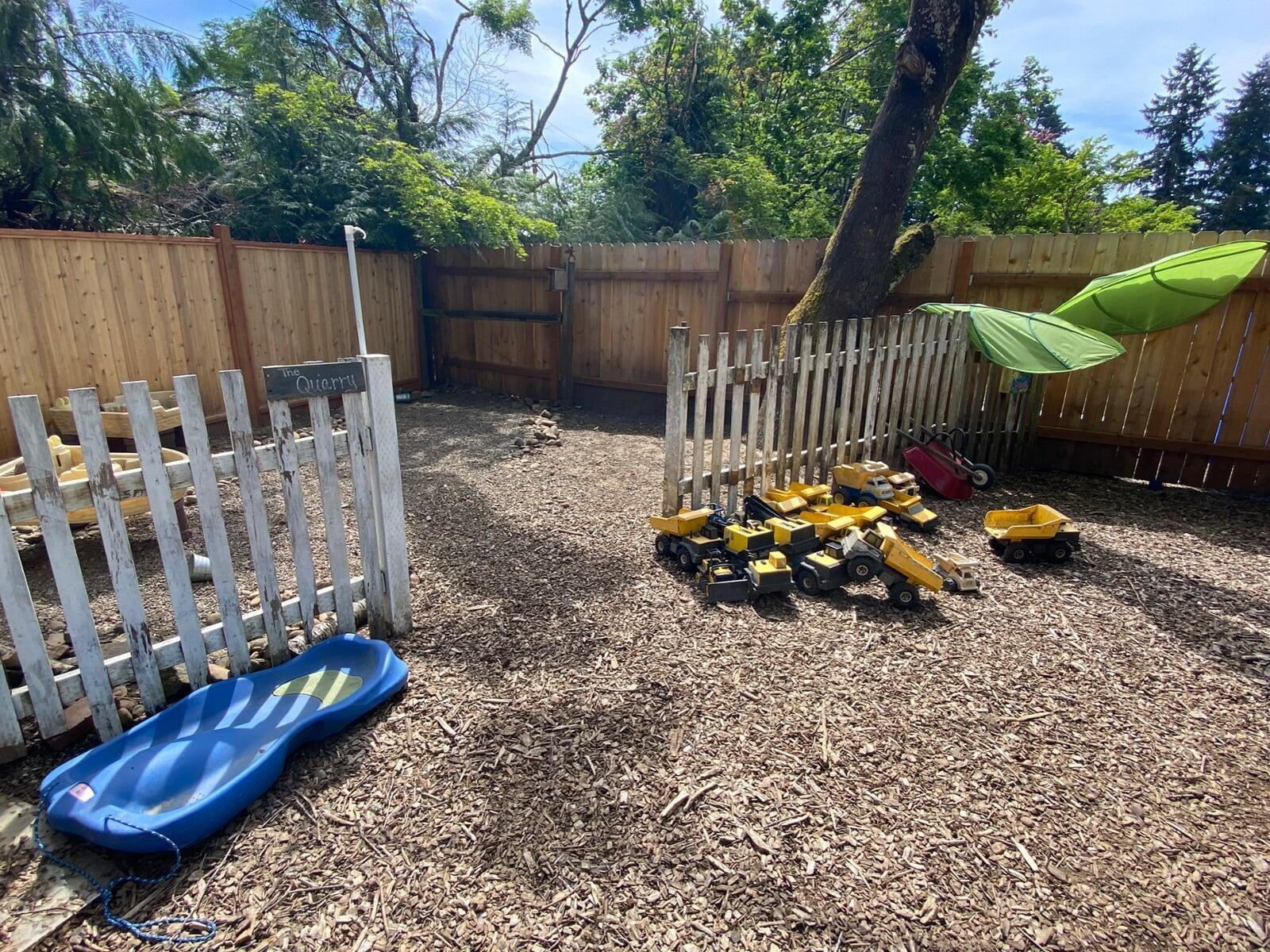 The Quarry
We love to play and to play hard and that is exactly what our special rock area allows the children to do. We have a lovely area that allows open ended play and learning with a multitude of options for the children to discover. Loaded with trucks, shovels, pails and other open-ended instruments our rock area is a great place to explore numbers and science experiments!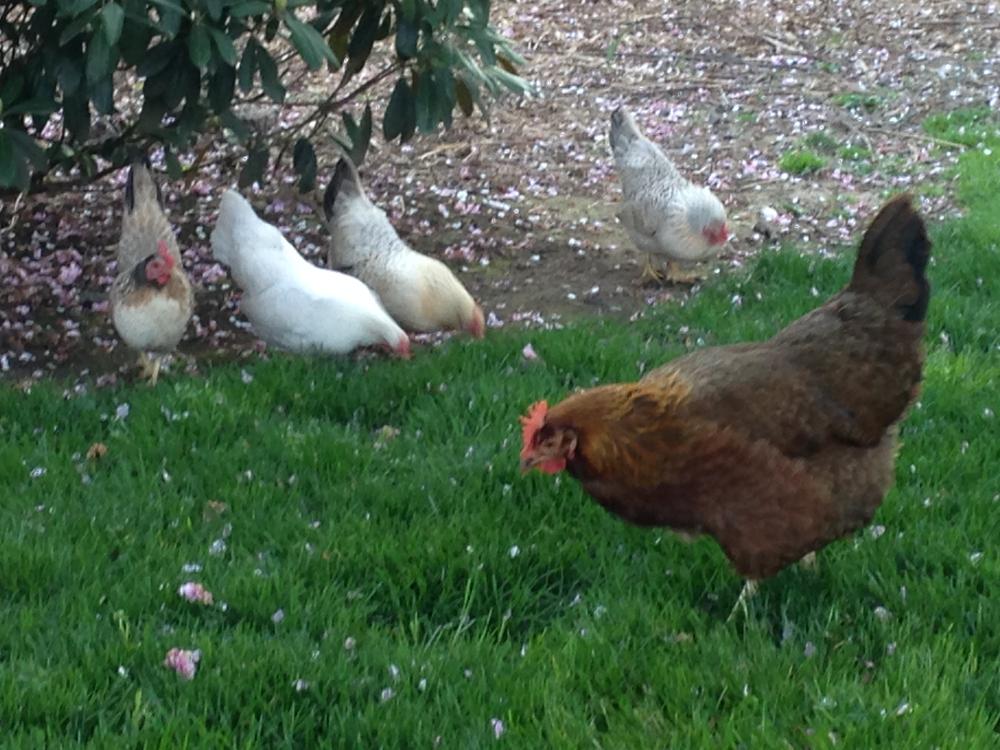 The Coop
Our chicken friends love to free range all throughout our day. They especially enjoy when the children pick up a shovel and turn over soil for the ladies to find fresh worms. They have a lovely coop in our back play area that allows them shelter from inclement weather and a nice, cozy place to lay their eggs. The children will be able to participate in caring and nurturing the girls through watering and feeding them in the morning as well as the exciting event of retrieving their eggs.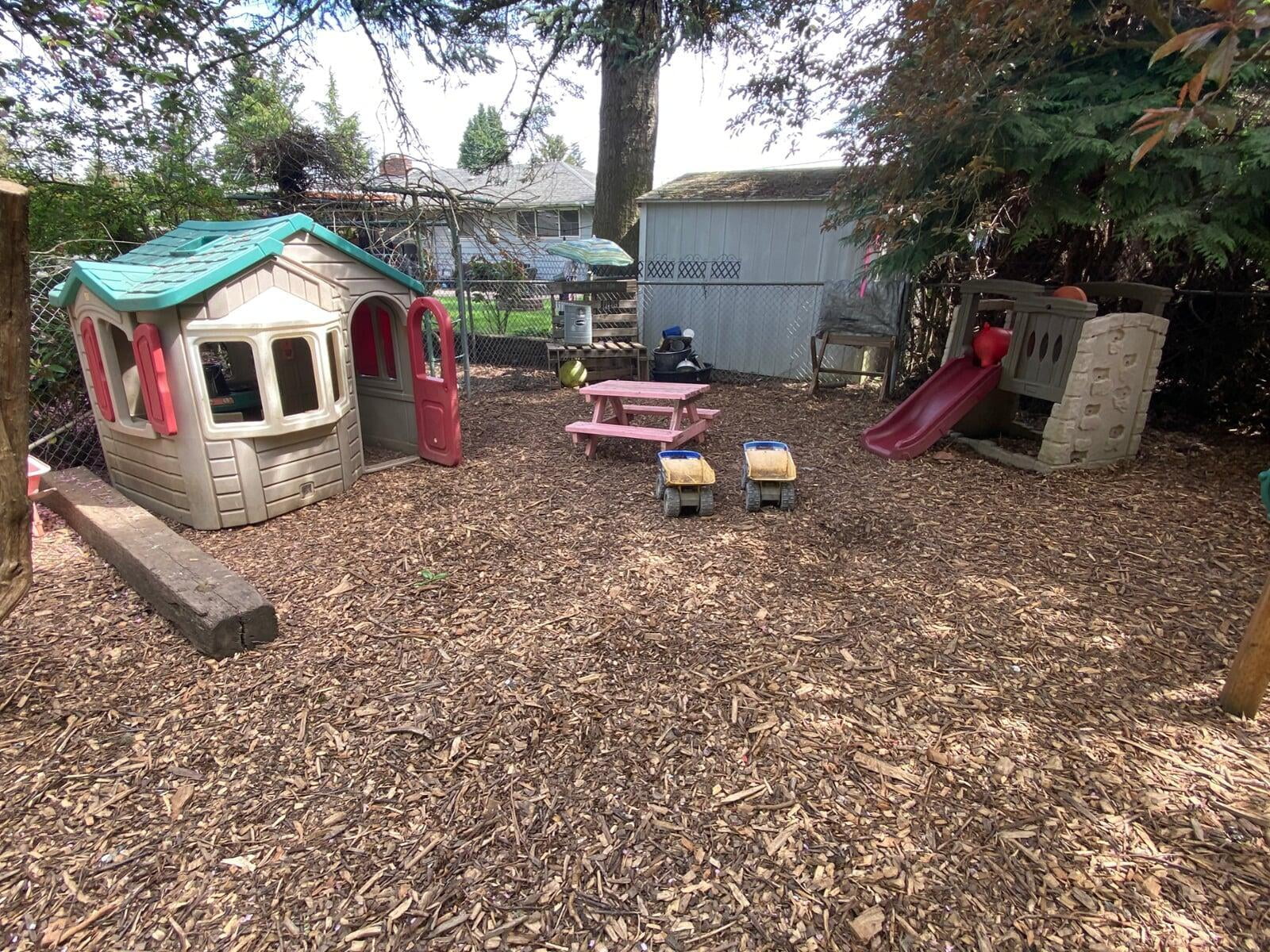 Mud Kitchen
This is a wonderful space that allows the children lots of options for endless learning and play with a variety of materials to explore and create. A kitchen scale lets them learn about quantity and weight. The pots, pans and kitchen materials give them an opportunity to collaborate with their peers to make a plan and navigate new ideas. This is a favorite among the preschool crowd.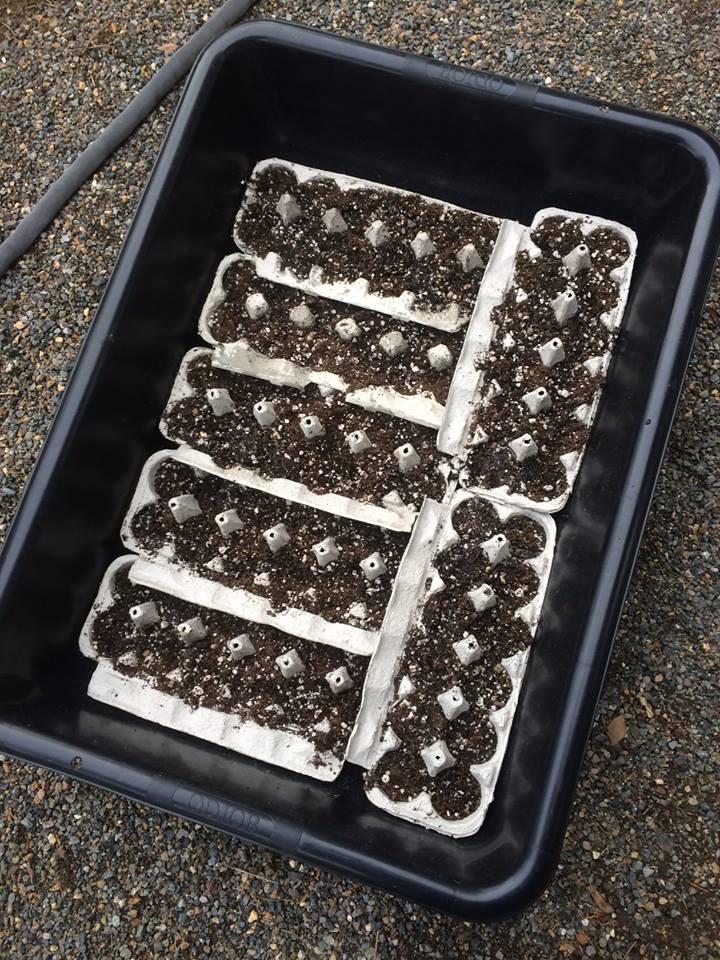 The Garden
One of teacher Ronita's passions is gardening and horticulture and by having a space to create a garden we plan to share that passion with our students. Each spring we invite the children to participate in growing starts in our covered green house that we hope to send home with our families so they too can participate in creating their own vegetable and herb gardens.
Covid-19 update:
Our program is currently working with increased precautions in order to ensure the safety and health of our families. We are currently full for the 2022-2023 school years. Please contact us to be added to the waitlist for 2023/24.